Help us connect Vermont farms, schools, and communities
Thank you for choosing to make a gift today to strengthen our local food systems. Your support is key to helping Vermonters continue to access local food, straight from the source!
We couldn't bring people together to increase food access, promote healthy eating, and support our local farms without you.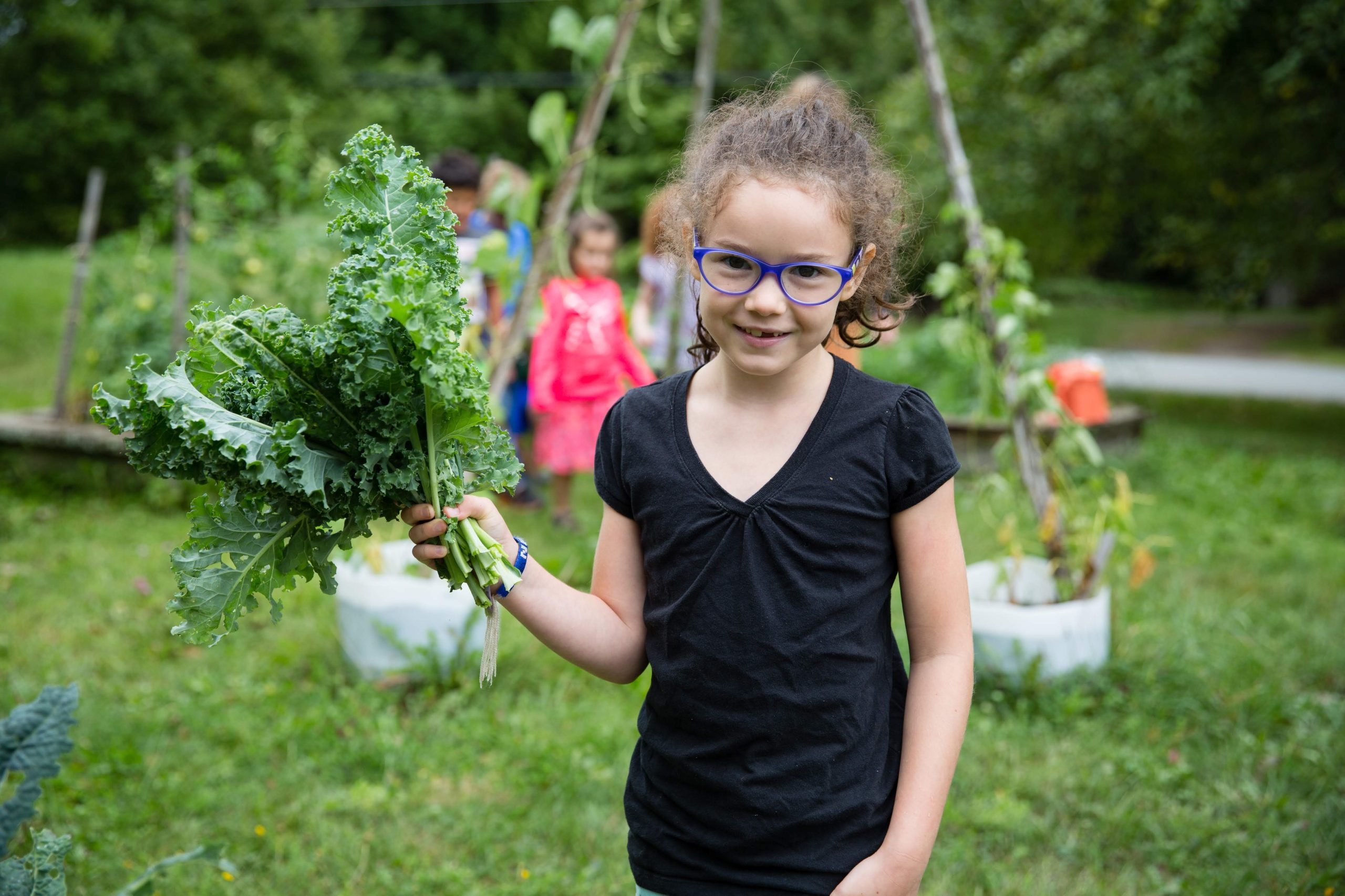 Vermont Farm-to-School, Inc. DBA Green Mountain Farm-to-School is a 501(c)(3) nonprofit organization. All donations are tax-deductible in accordance with IRS guidelines. Our nonprofit Tax ID is 41-2273707.
To donate by check, please make payable to Green Mountain Farm-to-School and mail to:
115 2nd Street
Newport, VT 05855

BECOME A SUSTAINER
Green Mountain Farm-to-School operates year-round, offering comprehensive and interconnected programs to help our region build farm viability and secure healthy futures for our community's youngest members.
Your recurring gift would provide reliable, secure funding that our organization could count on through every season.
There are a couple ways to make recurring monthly gifts.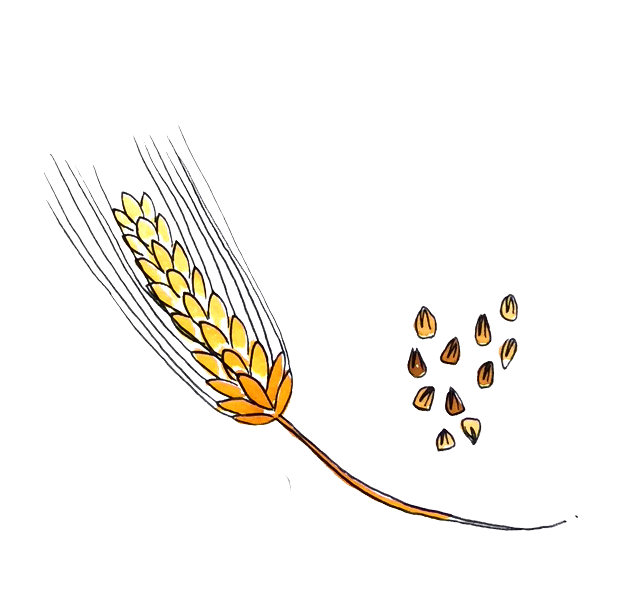 BECOME A SPONSOR
By partnering with Green Mountain Farm-to-School through sponsorship, you will be increasing your visibility and showing your commitment to the well-being of the communities we serve in the Northeast Kingdom and throughout Vermont. You can feel proud knowing your tax-deductible contribution will benefit the lives of thousands of Vermonters by increasing access to nutritious local foods, promoting healthy eating practices, and strengthening our regional economy.
MAKE AN IN-KIND DONATION
Our Farm-to-School program can always use in-kind donations of garden supplies and produce from farms and other businesses. These gifts are used for hands-on learning in school gardens and kitchens as students learn to grow fruits and vegetables and prepare nutritious locally-sourced meals. If your business would like to make an in-kind donation, please reach out to our Farm-to-School Program Manager, Elyse Perambo, at: eperambo@gmfts.org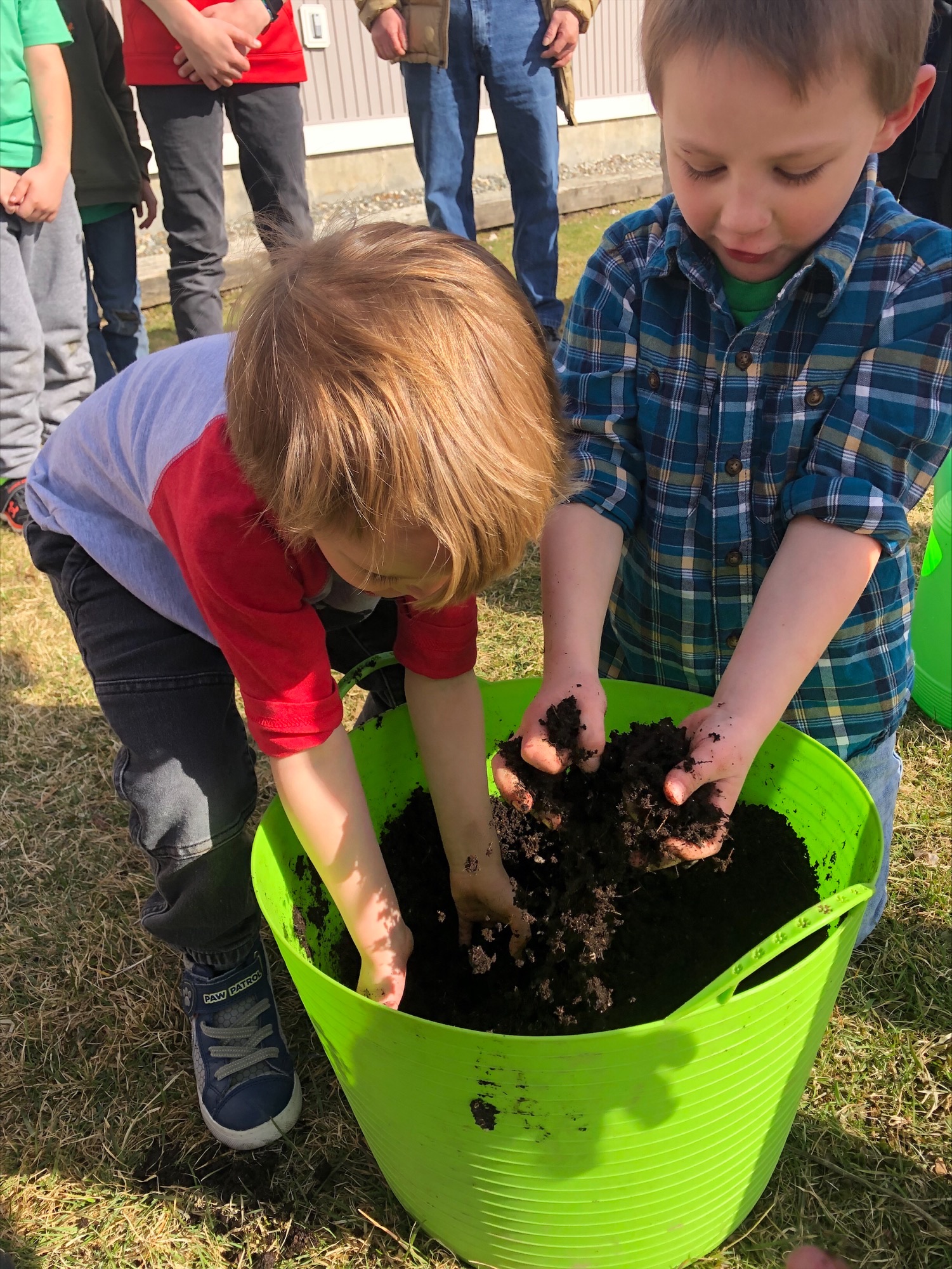 MAKE A GIFT THROUGH YOUR DONOR ADVISED FUND
Recommend a donor-advised fund grant to our organization through your DAF giving account online or by contacting your fund manager.
Please have them direct your distribution to Green Mountain Farm-to-School and mail to:
115 2nd Street
Newport, VT 05855
Questions? Feel free to contact us at ccusack@gmfts.org or give us a call at 802-334-2044.
By making a gift through your will, trust or other financial plan, you can help strengthen our local food systems for the next generation.