Catherine Cusack

(she/her)

Executive Director
Contact Catherine at ccusack@gmfts.org
Catherine joined Green Mountain Farm-to-School in 2013. As Executive Director, Catherine is responsible for overseeing the organization, developing GMFTS long-range strategic plans, raising funds, publicizing its activities, and managing its staff and Board of Directors. Catherine works in partnership with GMFTS program staff in delivering high-quality programming, with an emphasis on improving food access, educating children and community members on the value of Vermont's rich agricultural landscape, supporting farms, and building relationships to grow the reach of the organization. Since moving to Vermont in 2006, Catherine has advocated for equal access to healthy food and increased opportunities for all Vermonters. While caring for her two young children, she was a freelance health promotion consultant, completing projects focused on obesity prevention. She has a Master of Science degree in health promotion from the University of Montana. Catherine and her family live in Craftsbury, where they love to swim, cross-country ski, and play in the snow.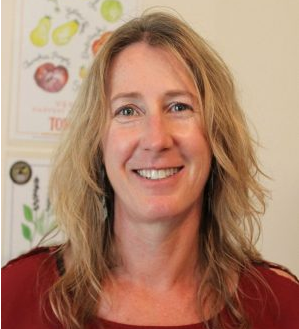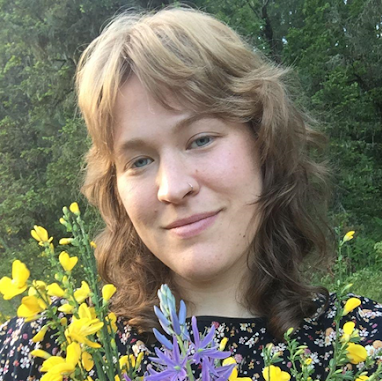 Becca Perrin
(she/her)
Food Hub Account Manager
Contact Becca at bperrin@gmfts.org
Becca joined the Green Mountain Farm-to-School team in August 2021. As the Food Hub Account Manager, Becca is responsible for cultivating and maintaining customer relationships for the Green Mountain Farm Direct food hub. Before coming to GMFTS, Becca served two years as a FoodCorps AmeriCorps service member in Chelsea, MA, connecting kids to healthy food in schools. Originally from Connecticut, Becca graduated from University of Oregon where she received a degree in Environmental Studies and Food Studies and also holds a Local Food Leader certificate from Iowa State University. When she's not working, you can find Becca in the forest, biking, hiking, snowshoeing or at home doing yoga, baking or sewing. She is so excited to be a part of the Vermont food system.
Elyse Perambo
(she/her)

Farm-to-School Program Manager
Contact Elyse at eperambo@gmfts.org
Elyse Perambo joined GMFTS in December 2021. As the Farm-to-School Manager, Elyse supports the growth of the Farm-to-School program and AmeriCorps team. She graduated from Antioch University New England with a Master's degree in Environmental Education and received her undergraduate degree from Unity College in Biology. Elyse has been in Vermont since 2013, running a small farm and teaching fiber arts and garden classes to youth. Before moving to Vermont she managed a farm in CA, was the Education Coordinator at Nearby Nature in Eugene, OR and the Youth Education Coordinator at Rocky Mountain Biological Laboratory in Gothic, CO. In her free time, you can find Elyse in the garden, working with her goats and sheep, or spending time with her family. Elyse is delighted to be connecting youth to their local food systems and the educational opportunities found at the school gardens.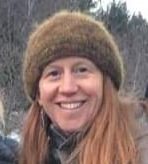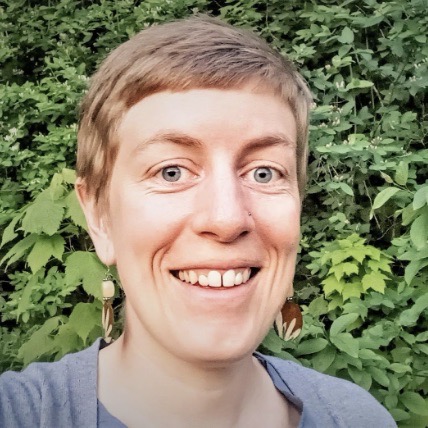 Hilary Rosa
(she/her)

Food Access & Logistics Coordinator
Contact Hilary at hrosa@gmfts.org
Hilary joined GMFTS in May 2023. As the Food Access & Logistics Coordinator, she helps to facilitate The Lunchbox summer meal program and works to improve food access throughout the Northeast Kingdom. She has a background in culinary arts, food security, and housing advocacy. While living in Bozeman, MT, Hilary volunteered extensively with the Fork & Spoon Community Kitchen and later interned with Gallatin Valley Food Bank. She graduated from Montana State University with a B.A. in Political Science. Following graduation, Hilary served as an AmeriCorps VISTA at the University of Montana Food Pantry in Missoula, MT, where she became involved in the local volunteer Housing Advocate Network. Prior to joining GMFTS, Hilary worked as a Housing Specialist at Northeast Kingdom Community Action. When she's not working, you can find her on the trails, hiking, biking and cross-country skiing, or at home cooking, reading, and snuggling with her cats. Hilary is very passionate about food access and sustainability, and is SO excited to be involved in the farm-to-table movement in Vermont!
Meggie Patton
(she/her)

Food Hub Logistics Manager
Contact Meggie at mpatton@gmfts.org
Meggie joined GMFTS in 2022 as the Food Access & Logistics Coordinator. In her initial role, Meggie helped facilitate the Lunchbox summer meal program and other initiatives aimed at improving food access throughout the Northeast Kingdom. In Spring 2023, Meggie stepped into the role of the Food Hub Logistics Manager. In this position, she supports the operations and communications for Green Mountain Farm Direct. Meggie is also actively involved in the NEK Food Access Network, VT Farm to Plate, and VT Everyone Eats. Meggie graduated from University of South Carolina in 2012 with her master's in Higher Education and Student Affairs. Following graduation, she served as the Sustainability Coordinator for Brown University until 2016 before pursuing a position as a Wellness Coordinator at Pacific Quest in Hawaii. Having fallen in love with the Northeast Kingdom from prior visits, Meggie finally convinced her fiancé to move to Vermont full-time with their two cats, Betty and Kiko. Meggie brings her background and enthusiasm for sustainability and education with her to the GMFTS team.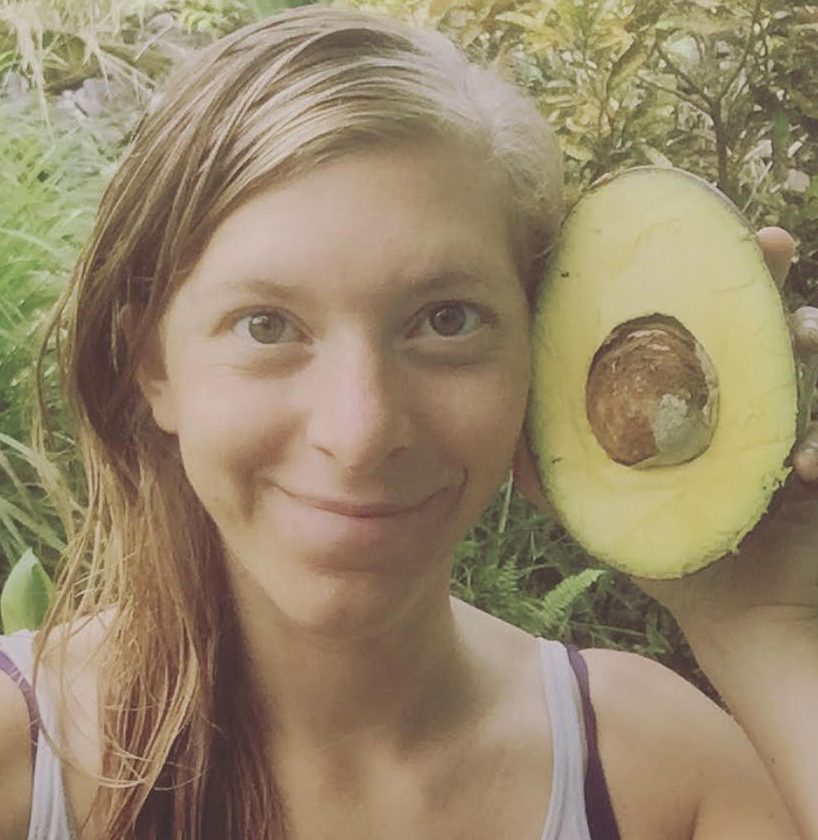 Rose Lovett
(she/her)

Development Manager
Contact Rose at rlovett@gmfts.org
Rose joined the Green Mountain Farm-to-School team in November 2022. As Development Manager, Rose is responsible for fundraising and communications activities. Originally from New Hampshire, Rose attended Keene State College where she graduated with a B.A. in Sociology and a minor in Environmental Studies. After college, Rose served as an Americorps VISTA in the City of Boston's Office of Neighborhood Services. She then spent three years working on the development team of Boston-based nonprofit, Project Place. In December 2021, Rose moved to Shelburne, Vermont and worked as a Communications Manager at North Country Animal League before coming to GMFTS. Outside of work, Rose enjoys drawing, reading, writing, traveling, and spending time in nature. Rose is excited to apply her development experience to support the continued growth of GMFTS.
Serena Higgins
(she/her)
AmeriCorps Farm-to-School Coordinator
Contact Serena at shiggins@gmfts.org
Serena joined GMFTS in August 2023. As an AmeriCorps Farm-to-School Coordinator, Serena connects K-8 students with local food and agriculture through school gardens, afterschool programs, taste tests, and farm field trips. Serena graduated from the College of William & Mary in 2020 with a degree in Sociology and Public Health. Serena has worked with children and families in multiple settings, including early childhood education, museums, and community music education. She is passionate about working with students outdoors, and is pursuing professional development through Antioch University's Nature-Based Early Childhood Education graduate certificate. Serena grew up in Vermont and New Hampshire and is excited to explore the NEK by foot, bike, and skis. She is looking forward to getting to know students and school communities, and promoting school wellness through nutrition and time spent outside in the garden.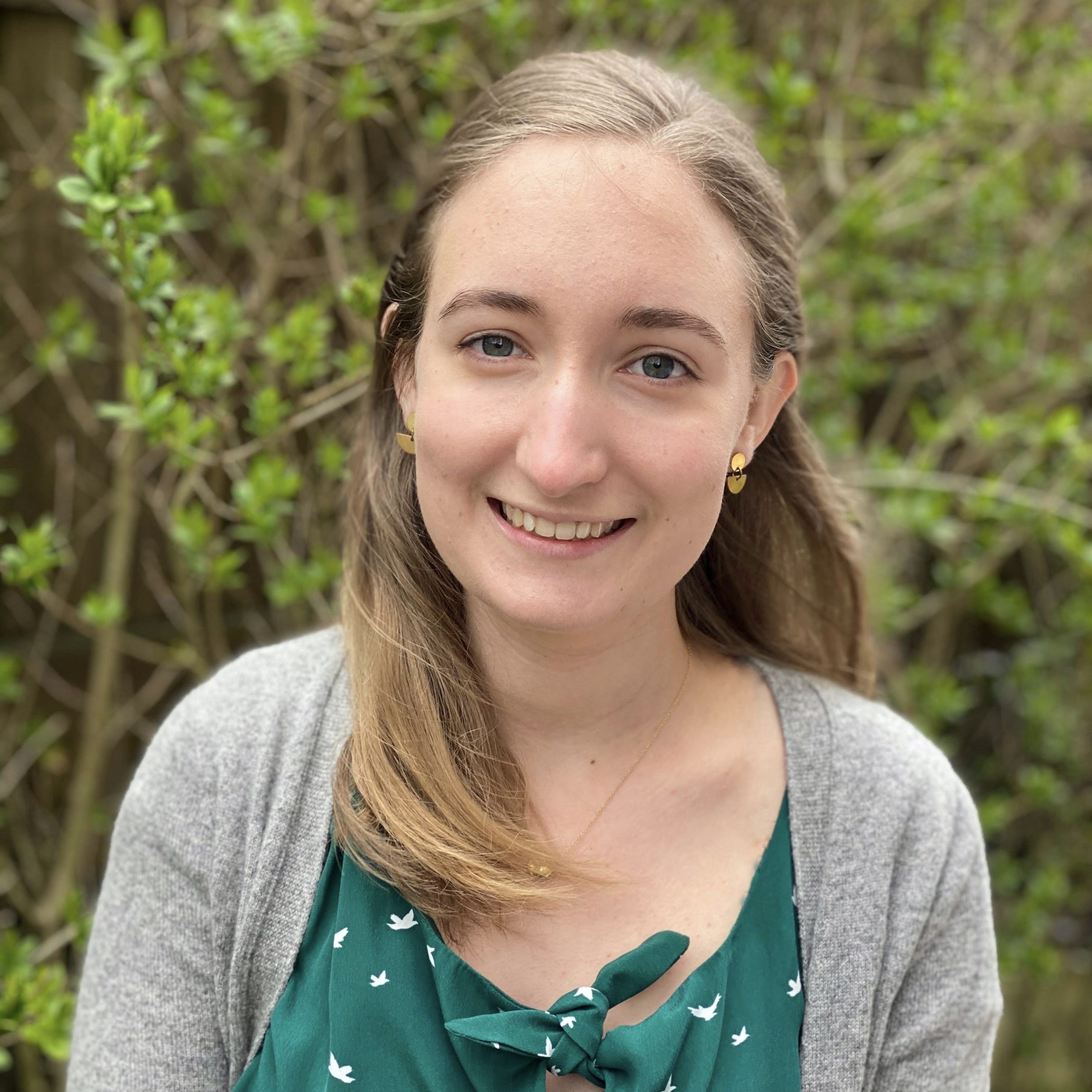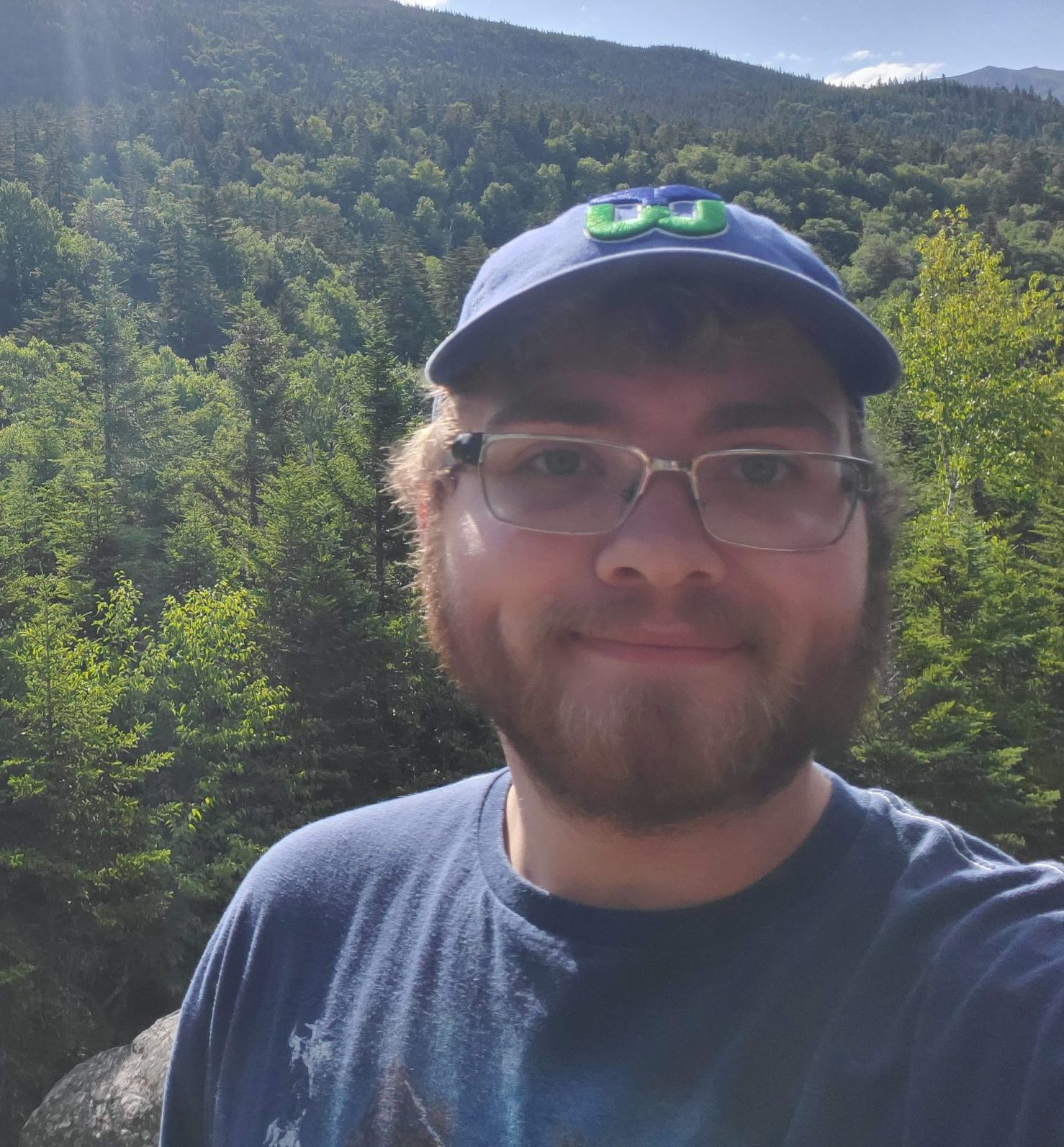 Ben Leskey
(he/him)
AmeriCorps Farm-to-School Coordinator
Contact Ben at bleskey@gmfts.org
Ben joined GMFTS in August 2022. As a Farm-to-School Coordinator, his responsibilities include maintaining school gardens, acting as a liaison between farms, schools, and GMFTS, and educating youth in the Northeast Kingdom about food systems and healthy eating through farm field trips, classroom workshops, and taste testing. Ben graduated from SUNY Oswego this past spring with a B.S. in Zoology. Ben developed a passion for sustainable agriculture through his high school FFA program in which he was an avid
member and served as chapter president. Before joining GMFTS, Ben spent 5 seasons as a science/nature summer camp educator at The Lutz Children's Museum in Manchester, Connecticut. During his free time, you can find Ben birding, looking for reptiles and amphibians in the woods, watching New York sports, taking care of his house plants, or simply relaxing at home. Ben hopes to use his scientific background in conjunction with his passion for sustainability to teach students about how their actions have an impact on our Earth.
Morgan Wright
(she/her)
AmeriCorps Farm-to-School Coordinator
Contact Morgan at mwright@gmfts.org
Morgan joined GMFTS in September 2023. As an AmeriCorps Farm-to-School Coordinator, Morgan connects with K-8 students through educating the youth on local foods and agriculture through the students' school gardens, farm field trips, and so much more! Morgan graduated from Montana State University in 2023 with a degree in Psychology. Since graduating, Morgan has volunteered with local soup kitchens back in Montana, and joined a program called Befrienders where it matches volunteers within the same area as seniors citizens for companionship, support, and uplifting point of views from each friendship made. Morgan grew up in New Hampshire, but has never been to northern Vermont and is excited to explore the upper chambers of what the Northeast Kingdom has to offer. You can find Morgan capturing the NEK with her film camera or camcorder, going shopping in local stores, or exploring the cities and towns around where she lives!