Serving local food to our community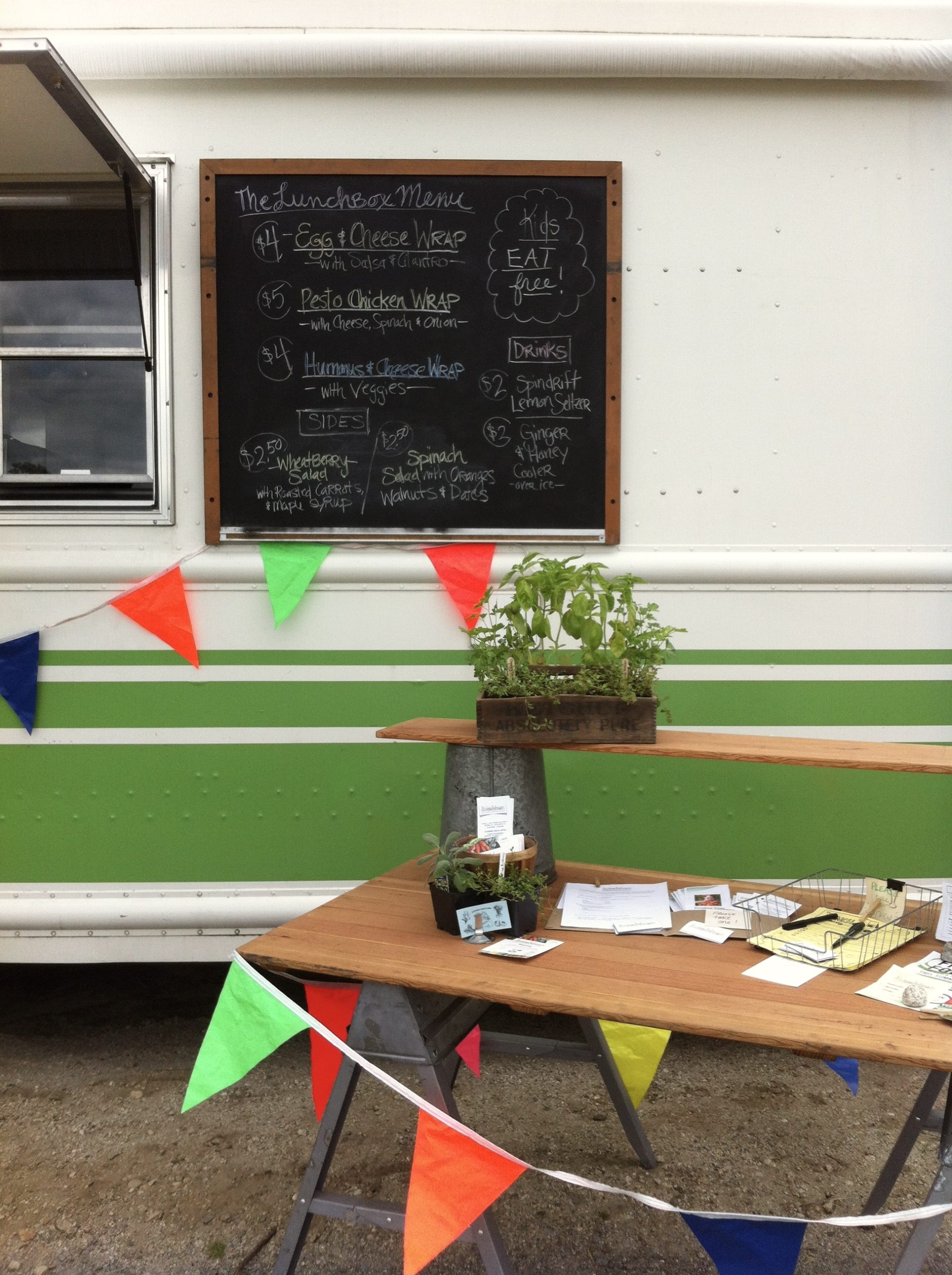 Each summer, The Lunchbox provides Northeast Kingdom communities with nutritious, locally-sourced meals in a feel good environment. Children and teens 18 and under eat for free, and adults can purchase meals for $8.
The Lunchbox is more than a meal service! It's a space for families to gather to share meals, learn something new, find community connection, and have fun together!
Our Mobile Learning Kitchen shares resources for how to purchase and prepare low-cost, local, healthy meals.
Our "Outside the Truck" enrichment experiences for kids and families are offered in collaboration with community partners. This past summer we were happy to partner with Circus Smirkus, CLiF Summer Readers, and our local libraries.
Lunchbox sites will also feature a "Market Basket" with free donated and gleaned produce from school gardens and farmers. Last summer, through donations and the bounty of our school gardens we were able to distribute more than 50 coolers of garden produce, local milk, and eggs to community members.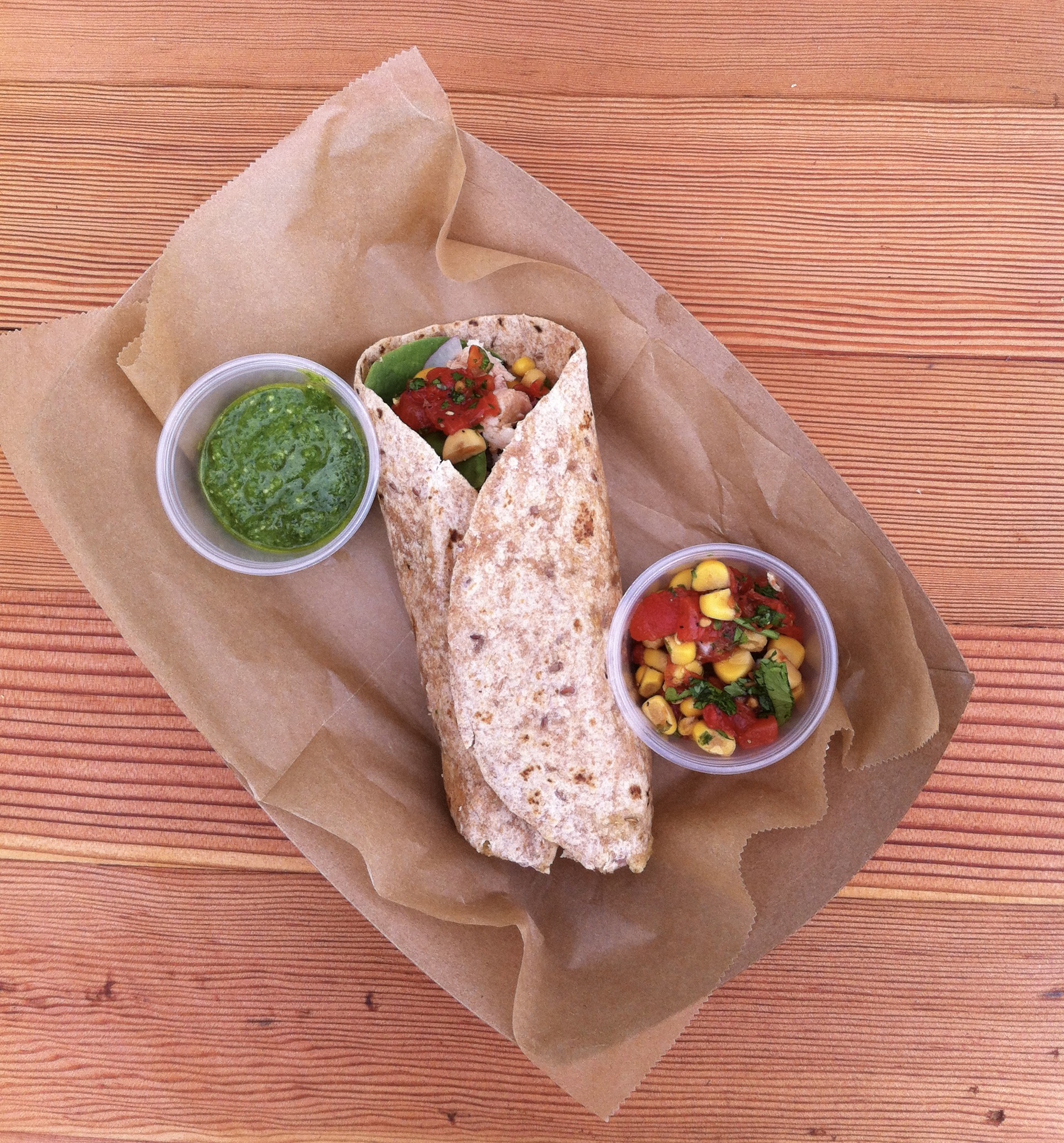 Did you visit The Lunchbox in 2023?
We would love to hear from you about what you liked best and areas for improvement for next year's program. We also want to know why The Lunchbox matters to your family. Your responses will be anonymous and go a long way towards supporting the program's development.

10 Years of the Lunchbox
The Lunchbox recently celebrated a decade of service! Since 2012, the program has provided over 30,000 free meals to children and supported over 10 local farms. Thank you to all our community partners and supporters who make it possible!
If you'd like to make a gift to support The Lunchbox, please see ways to give here. If your business wants to sponsor the program, please read about our annual sponsorship opportunities here.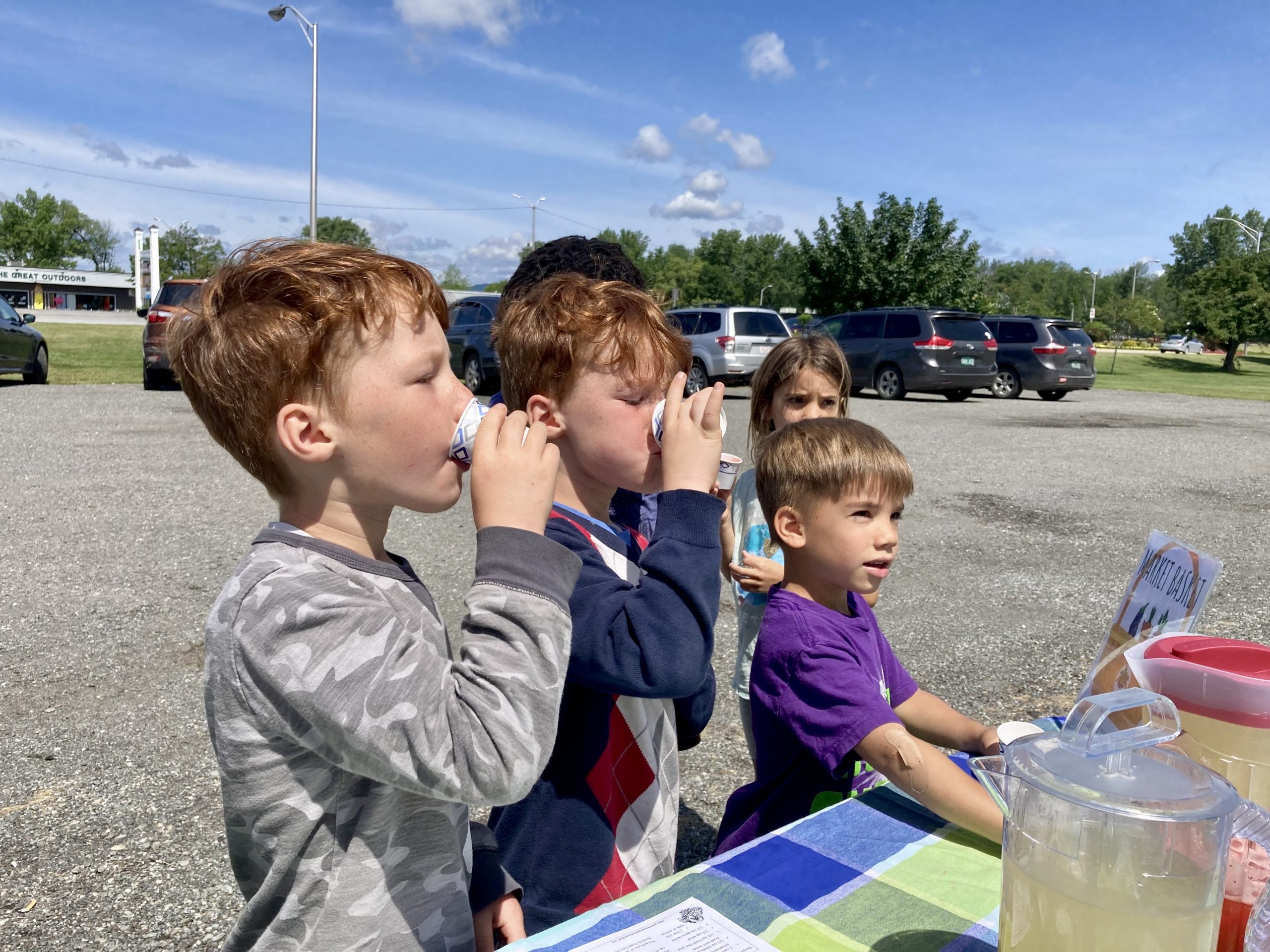 This institution is an equal opportunity provider.
USDA Nondiscrimination Statement:
In English: In accordance with federal civil rights law and U.S. Department of Agriculture (USDA) civil rights regulations and policies, this institution is prohibited from discriminating on the basis of race, color, national origin, sex (including gender identity and sexual orientation), disability, age, or reprisal or retaliation for prior civil rights activity.
In Spanish: Para todos los demás programas de asistencia de nutrición del FNS, agencias estatales o locales y sus subreceptores, deben publicar la siguiente Declaración de No Discriminación:
De acuerdo con la ley federal de derechos civiles y las normas y políticas de derechos civiles del Departamento de Agricultura de los Estados Unidos (USDA), esta entidad está prohibida de discriminar por motivos de raza, color, origen nacional, sexo (incluyendo identidad de género y orientación sexual), discapacidad, edad, o represalia o retorsión por actividades previas de derechos civiles.
Read the full statement and links to additional resources here.