Serving local food to our community
The Lunchbox provides our community with healthy and locally-sourced meals throughout the summer months. Children 18 and under eat for free, and community members can purchase meals to support the program. Many Lunchbox sites will also feature a "market basket" with free donated and gleaned produce from school gardens and farmers. The Lunchbox also strives to increase consumer knowledge and skills about how to purchase and prepare low-cost, healthy meals.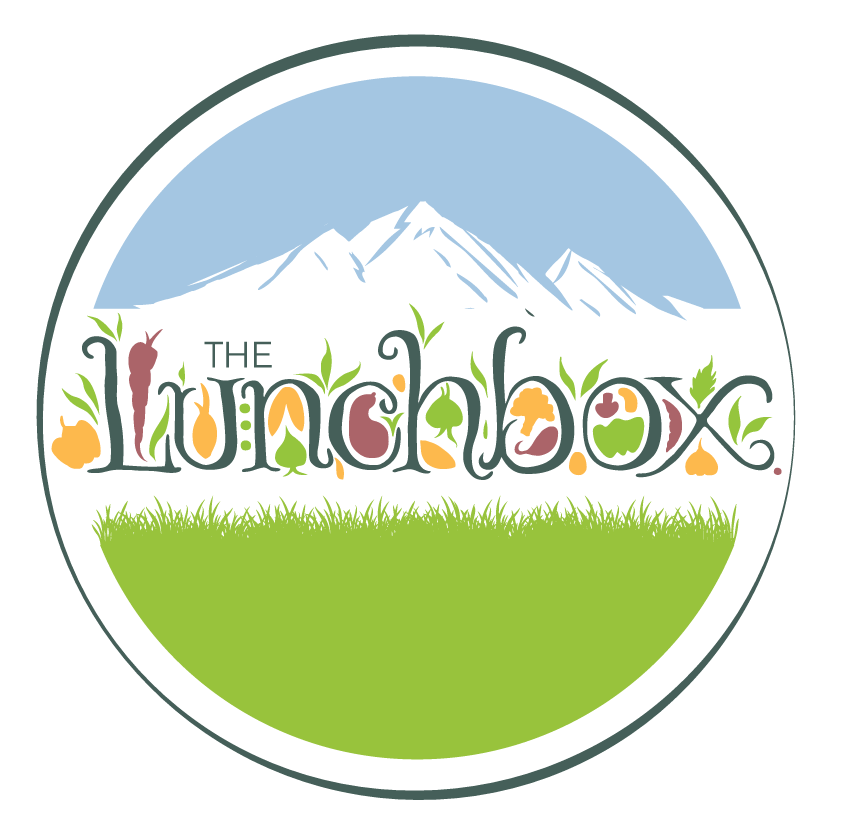 Adult meals will also be available for purchase for $8 each, cash and check only.
Summer 2023 Schedule to be Announced. Stay tuned!