Delivering food from local farms to our communities
Green Mountain Farm Direct is a regional mission-driven food hub. Farm Direct works to create social change by facilitating the sale, aggregation, and distribution of local food to Vermont businesses and institutions like schools and hospitals, with an 80% return to farm partners. As a result, more Vermonters have reliable access to local food and farmers and producers have increased sales and access to new markets.
This food hub become a reliable source for the purchase of wholesale quantities of affordable, locally-sourced food. To date, Farm Direct has distributed over $4 million worth of local food to area schools, institutions, and retailers to support our regional economy and increase access to healthy locally-sourced foods.
STEP 1
Share Product List
We send out a weekly Local Food Product List to customers, featuring products from multiple farms.
STEP 2
Coordinate Orders
We take orders from customers and submit them to the necessary farms.
STEP 3
Deliver Product
We deliver the order to the customer. All products from multiple farms arrive in one delivery with one invoice.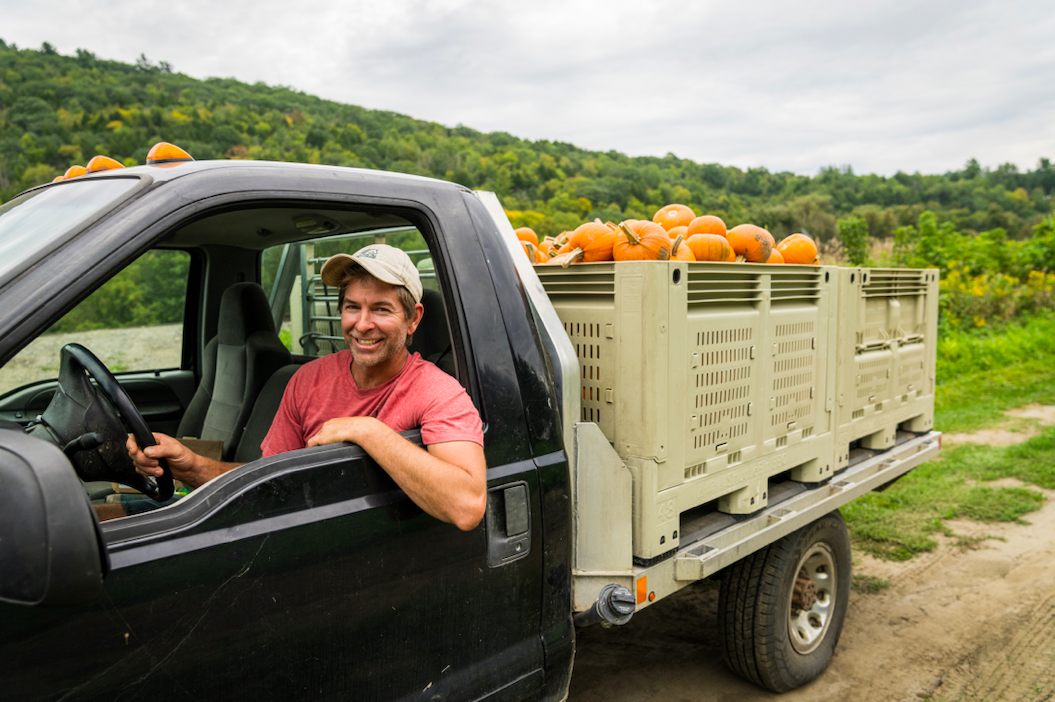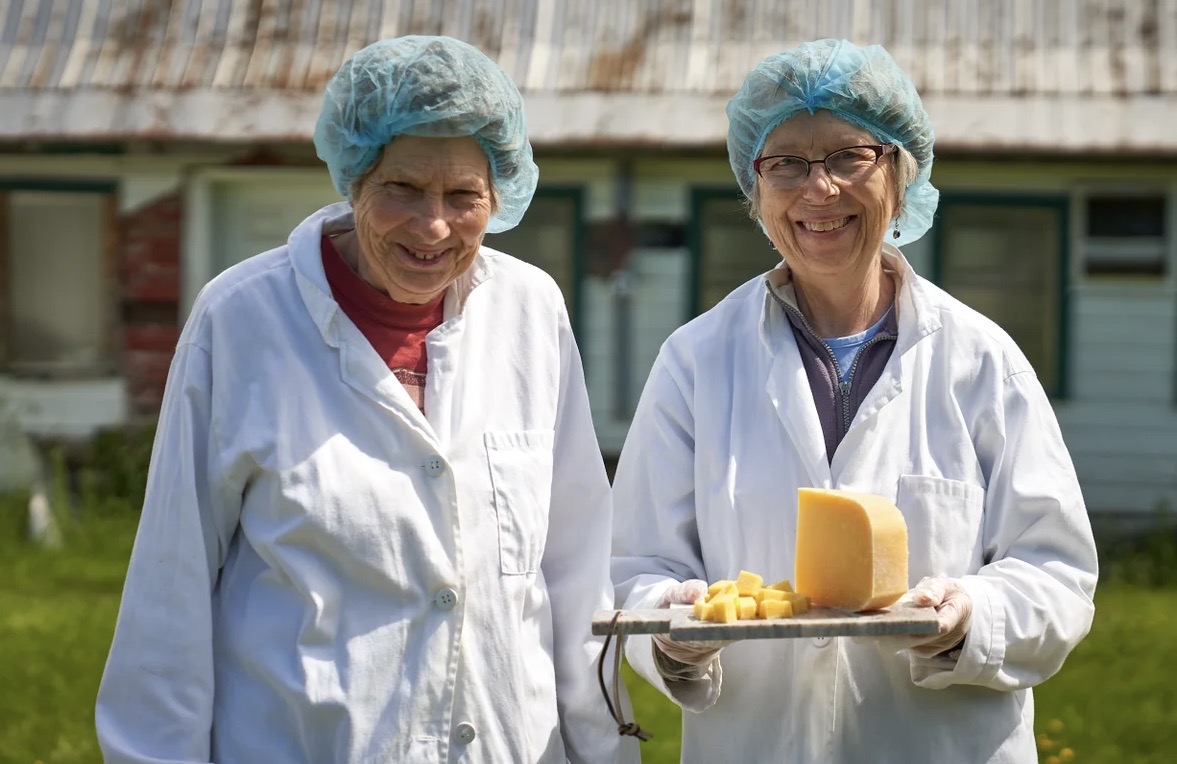 Visit our online ordering platform and learn more about our farm partners on the Farm Direct website.
"The partnership with Green Mountain Farm Direct is helping us find markets. That is what we have been struggling with, is being able to sell as much as we make. A smaller distributor like Green Mountain Farm Direct that is more easy to contact and get help from is ideal for someone starting out."