Dr. Kristy Ellis, Chair, Newport, VT
Geoffrey Bok Esq., Vice Chair, Craftsbury, VT
Dr. Thomas Moseley, Secretary, Newport, VT
Dr. Katherine Sims, Treasurer, Newport, VT
Maire Folan, Holland, VT
Sherrie Gentry, Newport, VT
Seth Johnson, Glover, VT
Megan Maclure, Derby, VT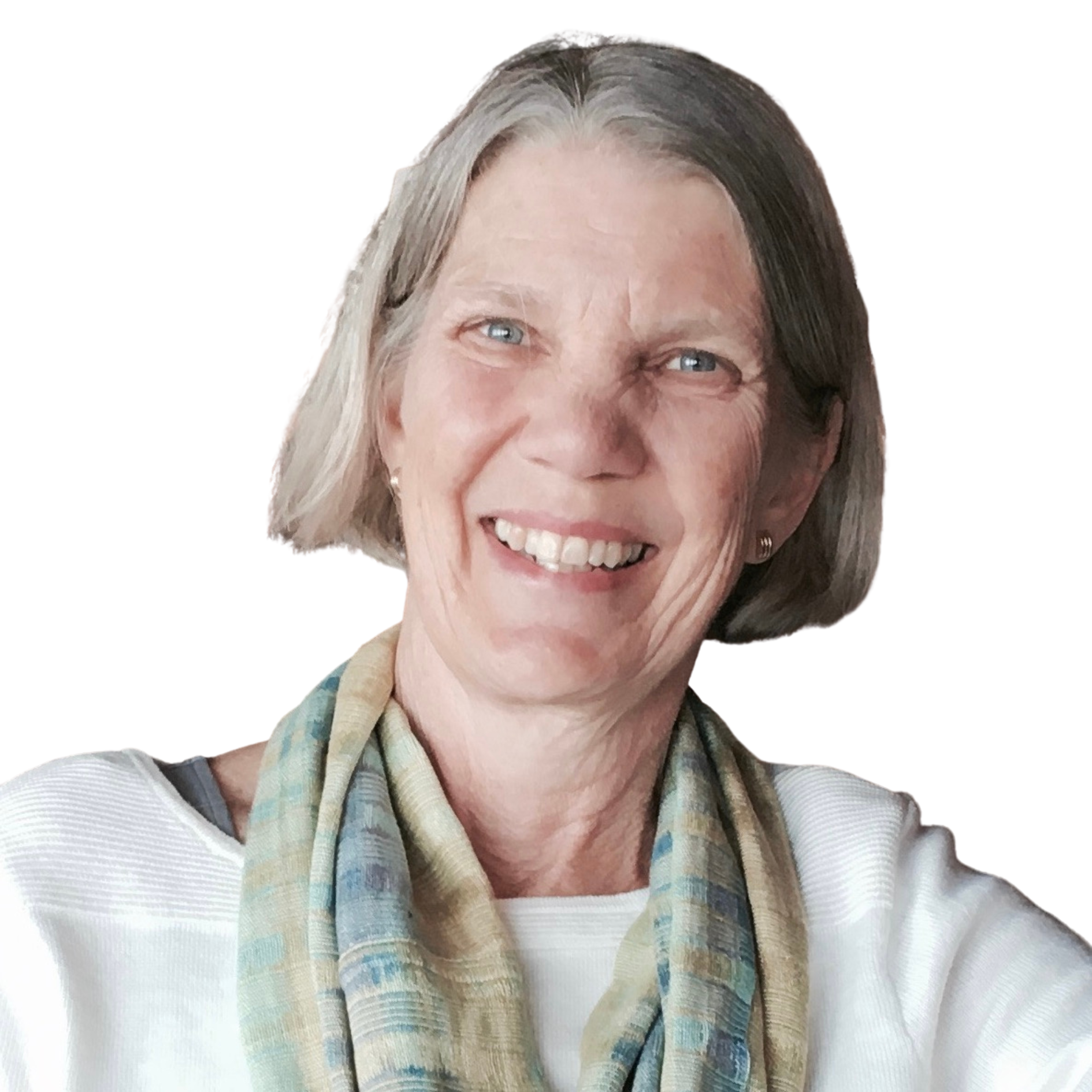 Kathie B. Sims, M.D. (she/her)
Treasurer
I joined the GMFTS Board of Directors in 2017 after long supporting the organization's work, from its conception and founding in 2008 by my daughter Katherine EH Sims. The GMFTS mission resonates with my belief in the importance of community participation, education and the values of rural Vermont through its focus, and work in growing school gardens for direct hands on education experience, its support of local agriculture and food delivery where most needed, and its dedication and contribution to local community health and wellness.
Born and raised outside of Boston, MA, I fell in love with Vermont while attending Middlebury College. Sojourns in the western US allowed me to explore community and the power of meditation as well as alternative approaches to health support. I earned my M.D. degree at Columbia University College of Physicians and Surgeons, prior to an academic medical career in Pediatric Neurology/Neurogenetics at Harvard Medical School and Massachusetts General Hospital. As Director of a clinical Neurogenetics unit, as well as a Neurogenetics research lab and DNA clinical testing lab, I came to know the importance of work done by a dedicated team. GMFTS, in its operation, exemplifies the strength and success of collaborative work to improve food access and education in the NEK region of northern Vermont. Clinical care to children and adults with genetic neurodegenerative disorders and their families nurtured for my career a continuing sense of exploration between mind and body. The GMFTS mission echoes the importance of this kind of integration. It is an honor to bring what insights I can to the GMFTS Board and the organization's mission.
Megan Maclure (she/her)
I joined the GMFTS Board of Directors in the fall of 2022. I have always been a fan of GMFTS and appreciate the efforts that they put forth to educate our youth and be involved in the community. I am a licensed real estate broker and co-manage our family owned firm, Century 21 Farm & Forest alongside my husband Nick and father-in-law, Dan. I am the proud mother of two very active young children. As a family we enjoy the outdoors no matter what season, taking in all the beauty that Vermont has to offer! I am very active in the community and volunteer my time on various boards and coaching kids soccer. I am the 2022/2023 Orleans County Board of Realtors President, Memphremagog Trails Treasurer and newsletter editor, Northeast FC Wildcats Vice President, and Board Member of Border Minor Hockey. I am eager to work with the board of GMFTS to continue the great work in our communities!