Dr. Kristy Ellis, Chair, Newport, VT
Geoffrey Bok Esq., Vice Chair, Craftsbury, VT
Dr. Thomas Moseley, Secretary, Newport, VT
Dr. Katherine Sims, Treasurer, Newport, VT
Maire Folan, Holland, VT
Sherrie Gentry, Newport, VT
Seth Johnson, Glover, VT
Megan Maclure, Derby, VT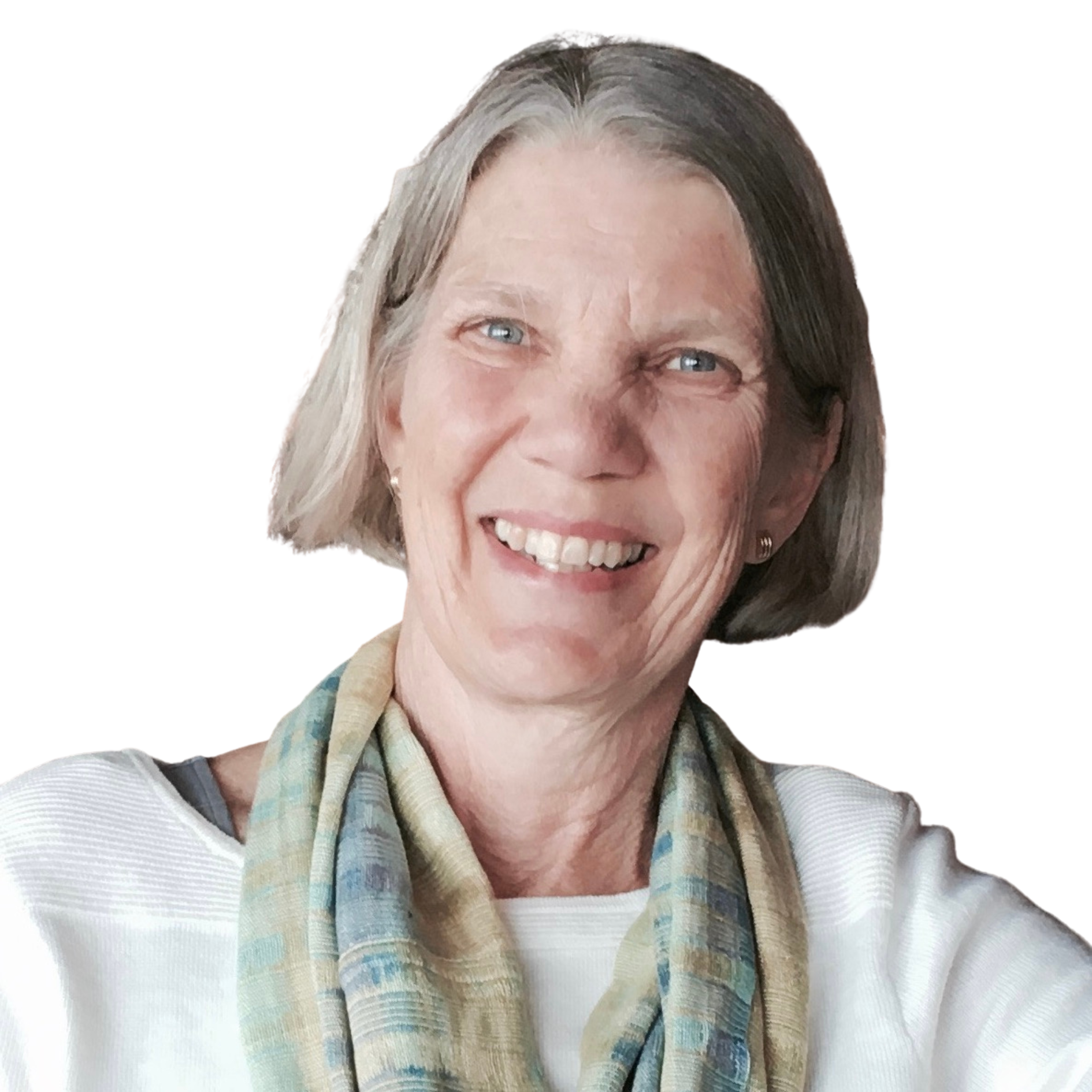 Kathie B. Sims, M.D. (she/her), Retired Pediatric Neurologist
Treasurer
I joined the GMFTS Board of Directors in 2017 after long supporting the organization's work, from its conception and founding in 2008 by my daughter Katherine EH Sims. The GMFTS mission resonates with my belief in the importance of community participation, education and the values of rural Vermont through its focus, and work in growing school gardens for direct hands on education experience, its support of local agriculture and food delivery where most needed, and its dedication and contribution to local community health and wellness.
Born and raised outside of Boston, MA, I fell in love with Vermont while attending Middlebury College. Sojourns in the western US allowed me to explore community and the power of meditation as well as alternative approaches to health support. I earned my M.D. degree at Columbia University College of Physicians and Surgeons, prior to an academic medical career in Pediatric Neurology/Neurogenetics at Harvard Medical School and Massachusetts General Hospital. As Director of a clinical Neurogenetics unit, as well as a Neurogenetics research lab and DNA clinical testing lab, I came to know the importance of work done by a dedicated team. GMFTS, in its operation, exemplifies the strength and success of collaborative work to improve food access and education in the NEK region of northern Vermont. Clinical care to children and adults with genetic neurodegenerative disorders and their families nurtured for my career a continuing sense of exploration between mind and body. The GMFTS mission echoes the importance of this kind of integration. It is an honor to bring what insights I can to the GMFTS Board and the organization's mission.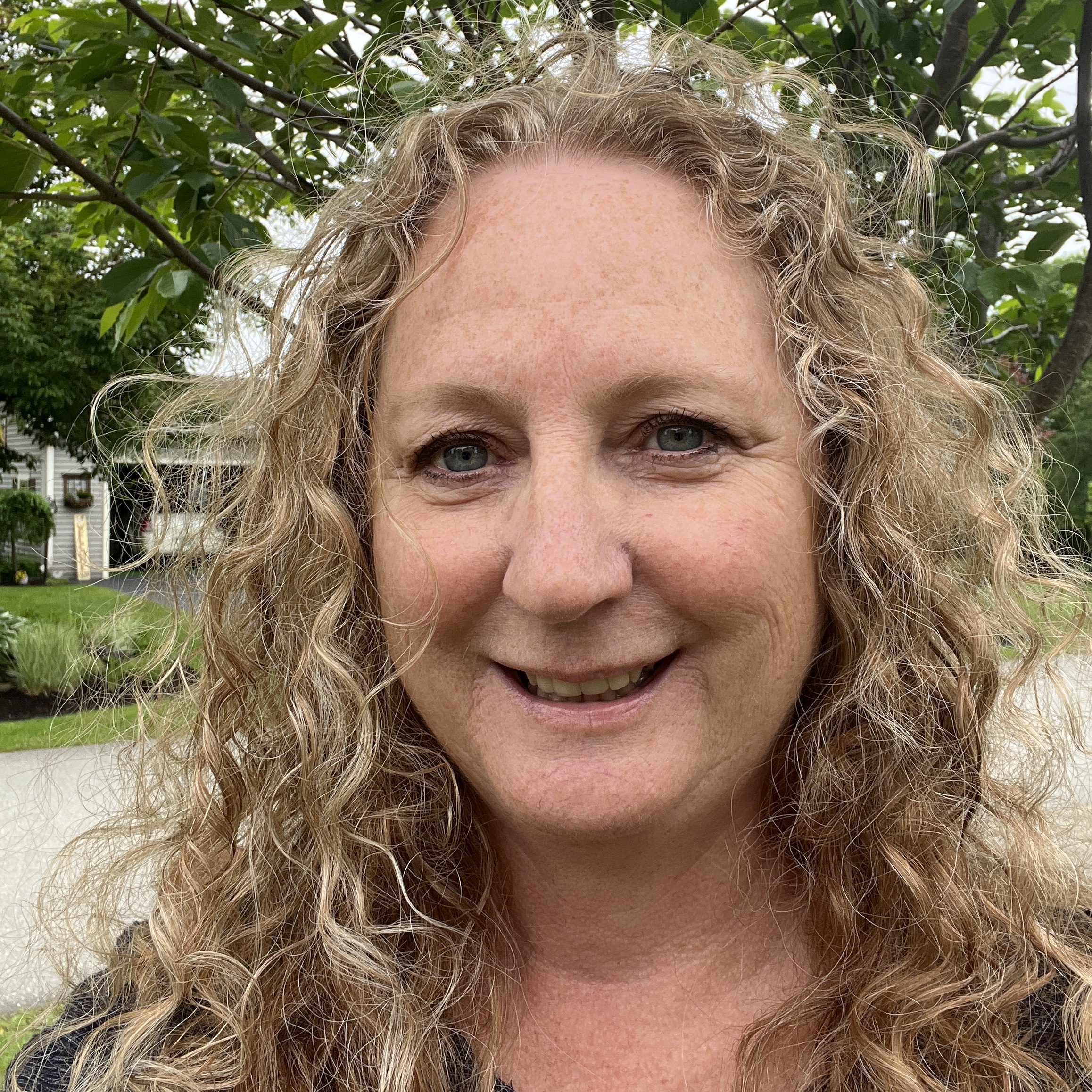 Sherrie Gentry (she/her), Director of Instruction for Orleans Central Supervisory Union
I joined GMFTS the board in 2022. I have been involved with GMFTS since my family moved to the area in 2011 and I began working at Troy School. I have been a part of three different school's Farm-to-School programs and love seeing the excitement and pride students have when they work in the garden and prepare food. I have been an educator for 33 years and have served as a teacher, counselor, and administrator. I have a BA from Hope College and a MA from Western Michigan University.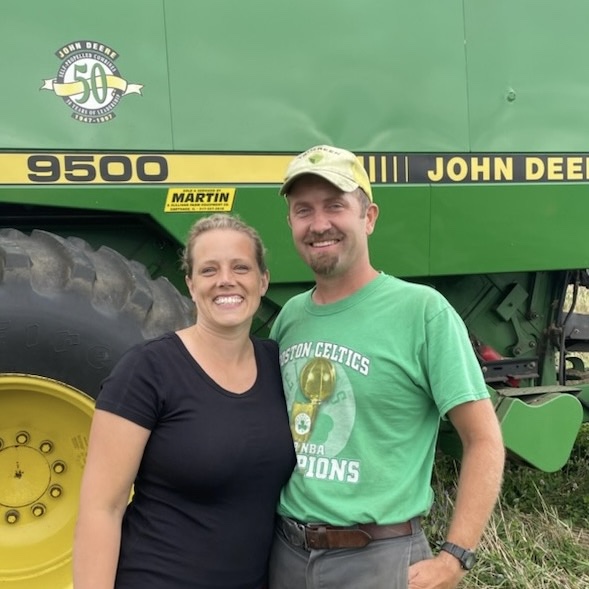 Seth Johnson (he/him), Owner of Morningstar Farm
As a long time advocate for the local foods movement here in VT, and a contributor of organic grains to GMFTS for over 10 years now, I was really excited to accept the invitation to join the board in the spring of 2023. GMFTS has not only played a key role in the success of our farm over the years, but has opened countless avenues and possibilities for other local farmers to get their products into the hands of area schools and businesses.
I did my internship at Butterworks Farm in Westfield, VT during the summer of 2001, where I started to develop a real appreciation for local organic grain production and marketing. I then graduated from Andrews University in Michigan with a Bachelors of Technology in Field Crop Production in 2003. After graduating, I worked with Jack and Anne at Butterworks for an additional 4 years, where I learned first hand the hard work and dedication that goes into not only nurturing the land, but also nurturing and educating the consumer about how good food is produced and shared with our community.
My wife Jeannette and I have 4 kids ages 6-14, which are very active on the farm, helping more and more each year. And on our farm (like most we know!) there's not a lot of free time during the growing season, but when we do get a chance our family loves to go hiking and mountain biking on local trails, and in the winter we enjoy skiing, snowshoeing, and snowmobiling.
I'm really excited to see what the future brings for GMFTS, and look forward to helping in whatever way I can to guide the future success and direction of this great organization!
Megan Maclure (she/her), Liscenced Real Estate Broker and Co-Manager at Century 21 Farm & Forest
I joined the GMFTS Board of Directors in the fall of 2022. I have always been a fan of GMFTS and appreciate the efforts that they put forth to educate our youth and be involved in the community.
I am a licensed real estate broker and co-manage our family owned firm, Century 21 Farm & Forest alongside my husband Nick and father-in-law, Dan. I am the proud mother of two very active young children. As a family we enjoy the outdoors no matter what season, taking in all the beauty that Vermont has to offer! I am active in the community and volunteer my time on various boards and coaching kids soccer. I am the 2022/2023 Orleans County Board of Realtors President, Memphremagog Trails Treasurer and newsletter editor, Northeast FC Wildcats Vice President, and Board Member of Border Minor Hockey. I am eager to work with the board of GMFTS to continue the great work in our communities!