About GMFTS
A leader in the growing farm-to-school movement in Vermont, Green Mountain Farm-to-School (GMFTS) mission is to restore and strengthen local food systems in the Northeast Kingdom of Vermont by promoting positive economic and educational relationships among schools, farms, and communities. We create healthy communities by working across the food system with capacity building, resource development, and technical assistance through GMFTS' school gardens, Farm-to-School Program, food hub, food truck, and statewide marketing campaign.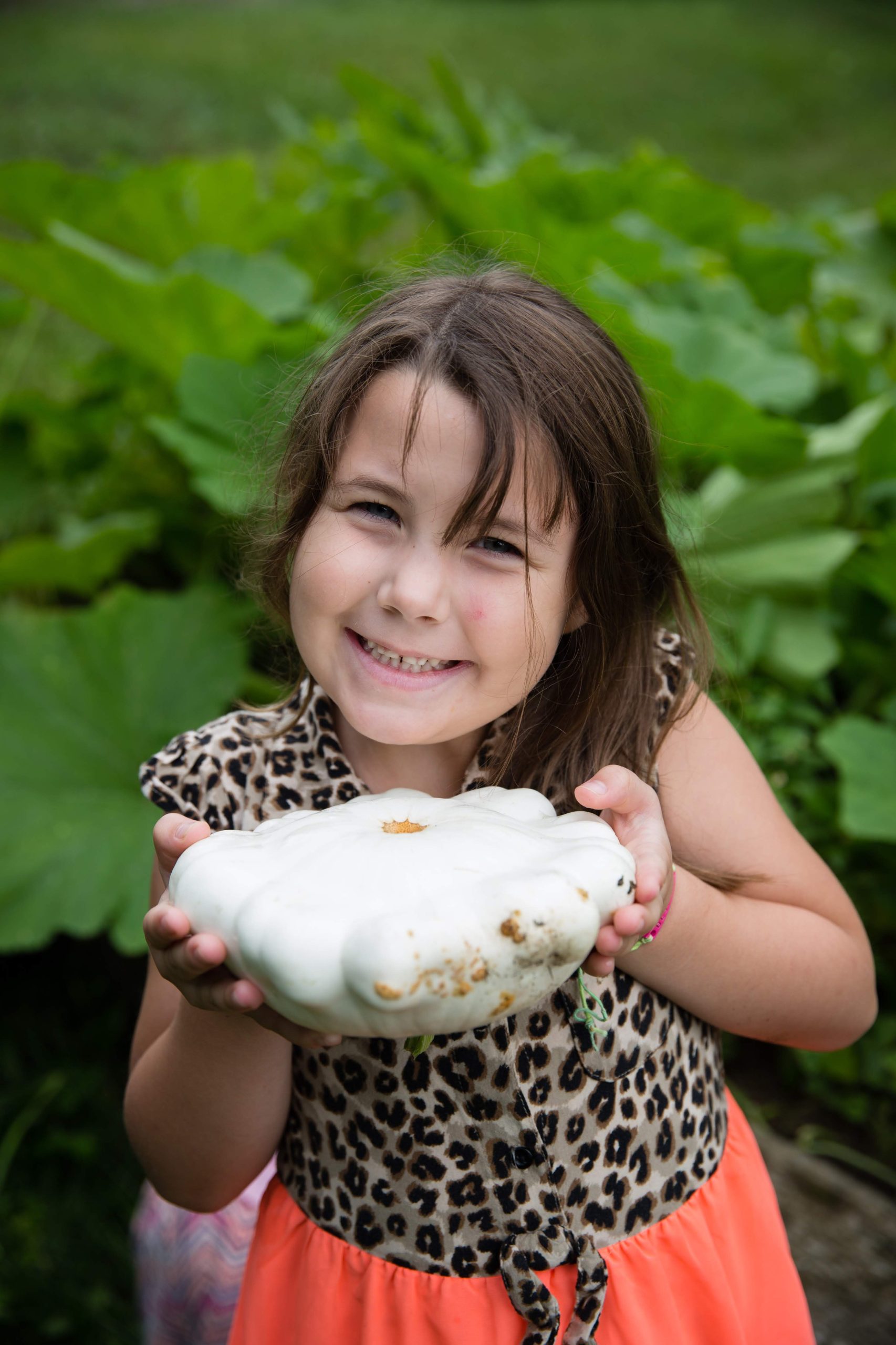 Our Purpose
The statistics about the health of our children are striking. 1 in 3 children is on track to develop type 2 diabetes. Researchers estimate for the 1st time in American history children will live shorter lives than their parents. Unless we do something to put this runaway food system back on track, we're headed for the biggest and most expensive health care crisis we can imagine.
60,000 children in Vermont eat school food 5 days a week, getting more than half their calories from school lunch, school breakfast, and school snack. What we feed our kids in schools and what we teach them about food there affects how they grow, how they learn, what they will feed their own families, and how long they will live. School is where it all begins.
Past Programs
Harvest of the Month (HOM) is a farm-to-school campaign that provides ready to go materials for the classroom, cafeteria, and community that promotes the use of local, seasonal Vermont foods. If you're interested in strengthening, or perhaps kick-starting, your farm-to-school program, join us in celebrating the Vermont Harvest of the Month.
Get involved:
For more information about Vermont Harvest of the Month, contact us through HOM@gmfts.org.