About GMFTS
Green Mountain Farm-to-School is committed to improving farm viability, economic stability, food sovereignty, education and social justice in the Northeast Kingdom (NEK) of Vermont. Our interconnected program areas work across the food system and community engaging farmers, educators, businesses, consumers, students, and individuals, in order to build sustainable local food systems that serve all members of the community regardless of race, class, gender, and ability – creating healthier outcomes both physically and economically for NEK residents.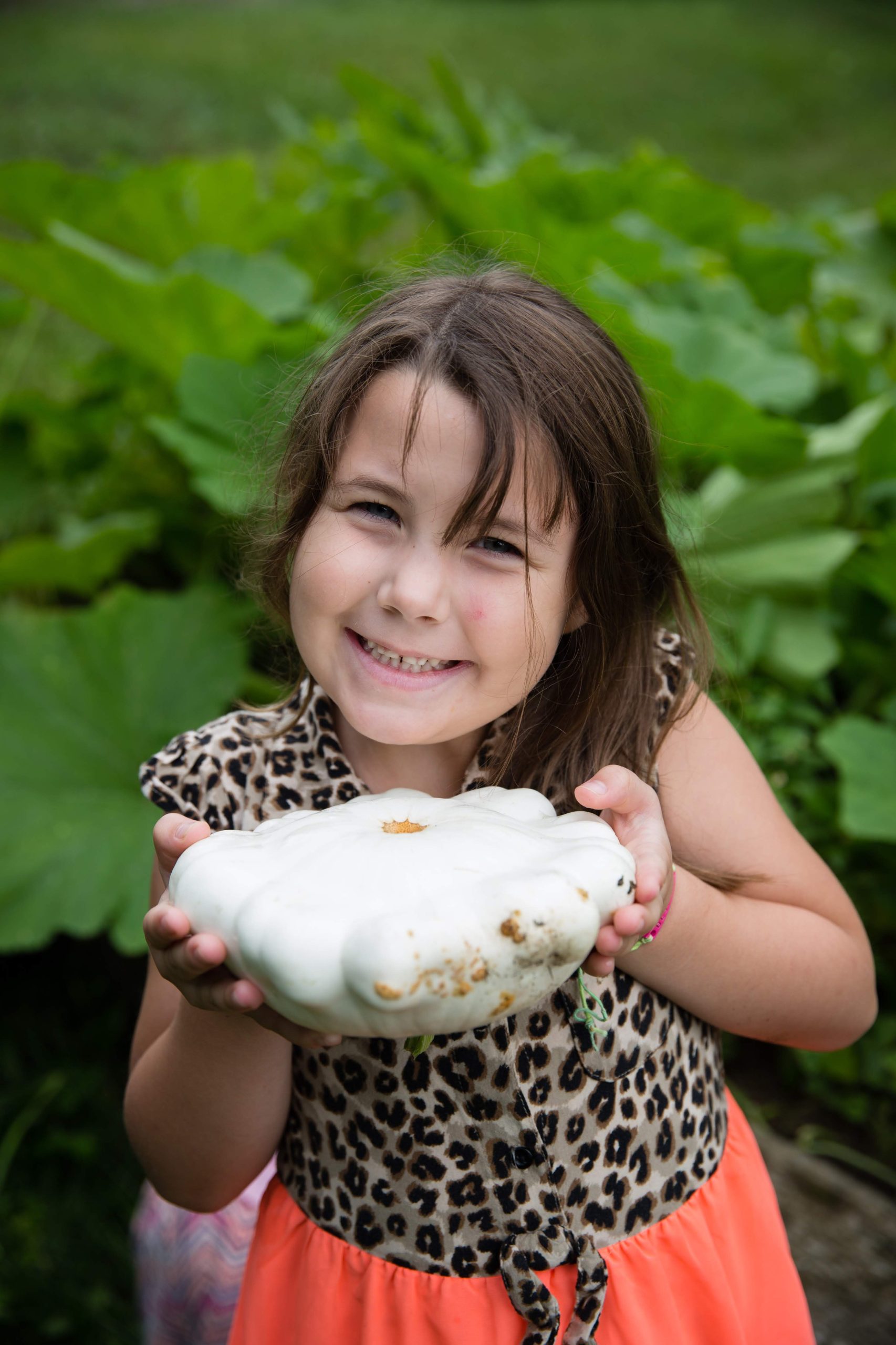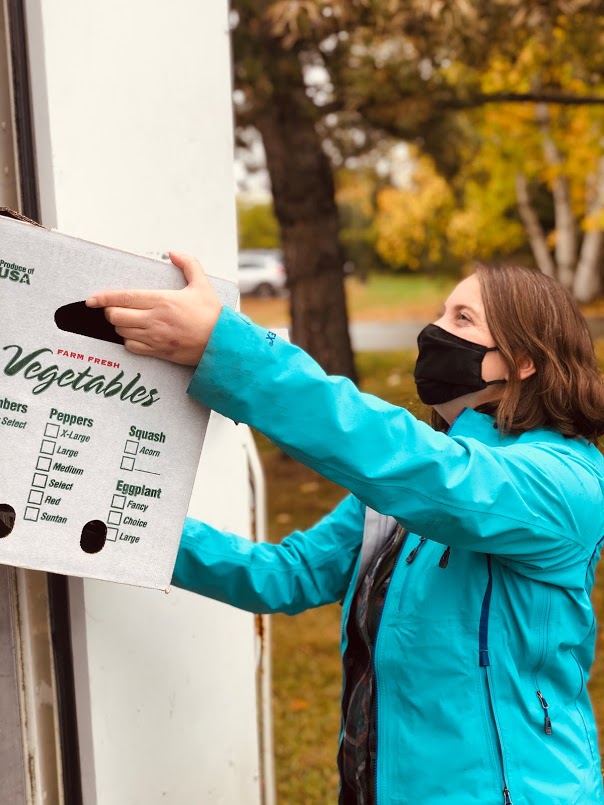 Our History
Founded in 2008, GMFTS has grown from a single school garden program to a nonprofit organization with four robust programs that work to improve childhood nutrition, support Vermont farmers, and make fundamental changes in the region's local food system by connecting schools, farms, and communities through food and education. Over the last 12 years, GMFTS has accomplished the following:
-Facilitating the sale, aggregation and distribution of over $3 million worth of local food to area schools and institutions via our mission-driven food hub, Green Mountain Farm Direct;
-Producing over 25,000 pounds of food for cafeterias and food shelves from school gardens;
-Conducting over 4600 after school and in school workshops with kids; over 275 farm field trips; and over 700 taste tests with students;
-Serving 12,882 free lunches to children in the summer months from the Lunchbox and providing weekly education and outreach programming;
-Reaching over 36,000 students with hands-on experiential education via farm to school programming
-Distributing $173,330 of coupons for fresh fruits and vegetables to SNAP recipients in Essex and Orleans counties over 3 years, 81% of which were redeemed;
-Delivering over 13 professional development workshops with teachers seeking to embed farm to school programming into their school culture.
-Producing and distributing individualized marketing materials for more than 25 local farmers and producers.
-Hosting over 40 AmeriCorps members, training and mentoring the next generation of Farm to School leaders. In a recent alumni survey, over 90% of the participants indicated that their time with GMFTS influenced their career choices. 100% of the alumni survey participants are working in the fields of agriculture, education, or food service.
-More recently, providing COVID relief and fighting food insecurity by sourcing local food for the Farmers Feeding Families Food Box Program, purchasing and delivery local food for food shelves, and creating community- based "buying clubs.""
Our Purpose
Green Mountain Farm-to-School (GMFTS) is addressing the economic, social, and environmental impacts of poverty by increasing access to healthy and affordable local food and promoting farm viability in the Northeast Kingdom of Vermont. Through our four, interconnected programs, we work hand-in-hand with farmers, educators, businesses, consumers, students, and our larger community to catalyze fundamental changes in our region's local food system.
Our six full-time staff and four AmeriCorps members partner with each community we serve to develop a comprehensive approach to improve access to healthy food and revitalize the local economy.
The statistics about the health of our children are striking. 1 in 3 children is on track to develop type 2 diabetes. Researchers estimate for the 1st time in American history that children will live shorter lives than their parents. Unless we do something to put this runaway food system back on track, we're headed for the biggest and most expensive health care crisis we can imagine.
60,000 children in Vermont eat school food 5 days a week, getting more than half their calories from school lunch, school breakfast, and school snack. What we feed our kids in schools and what we teach them about food there affects how they grow, how they learn, what they will feed their own families, and how long they will live. School is where it all begins.
Past Programs
Harvest of the Month (HOM) is a farm-to-school campaign that provides ready to go materials for the classroom, cafeteria, and community that promotes the use of local, seasonal Vermont foods. If you're interested in strengthening, or perhaps kick-starting, your farm-to-school program, join us in celebrating the Vermont Harvest of the Month.
Get involved:
For more information about Vermont Harvest of the Month, contact marketing@foodconnects.org.